The Unified Patent Court (UPC) Agreement came into force today, 1 June 2023. Therefore, as announced by the UPC, The Unified Patent Court opens its doors! and the Court's CMS is allowing a "full spectrum of proceedings, according to the Agreement and the Rules of Procedure of the Court."  As stated today by Klaus Grabinski, President of the Court of Appeal, "the Court will make it possible to enforce a European patent across borders before only one court in only one infringement proceeding."
Now the UPC Agreement is in force so too are the EU Unitary Patent Regulation (1257/2012) and the EU Unitary Patent Translation Regulation (1260/2012) and the EPO is able to grant European patents with unitary effect (Unitary Patents): Europe embarks on a new era of patent protection. A Unitary Patent will provide protection in the countries that have ratified UPC Agreement at the time of its grant, and there are currently 17: Austria, Belgium, Bulgaria, Denmark, Estonia, Finland, France, Germany, Italy, Latvia, Lithuania, Luxembourg, Malta, Netherlands, Portugal, Slovenia and Sweden.
Bristows is proud to have been engaged with the UPC project for so long and to finally see the Court come into being.  We look forward to representing clients in the new system, with our legally and technically qualified representatives operating from our existing London and Brussels offices as well as our soon to be opened Dublin office.  We will continue to publish news and articles concerning the development of the Court and its procedural and substantive law (see www.bristowsupc.com).
Get in touch with our UPC Experts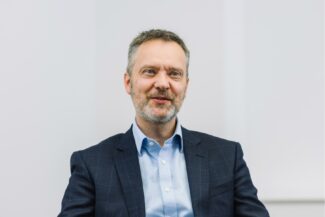 Other news