The 16th meeting of the Preparatory Committee was held in Hamburg, one of the proposed German UPC Local Divisions, on 26 May 2016.  With much of the substantive work now addressed, the focus of the meeting was on the administrative and supporting functions of the Court.  Packages for payroll, pensions, and healthcare were discussed as well as draft regulations regarding salaries, staff qualifications and vacancy notices. It was reported that work on the IT system is progressing well, although it was recognised that continuous development will be required.
Further amendments to the Rules of the Administrative, Advisory and Budget Committees were agreed to deal with the financial management of the court during the provisional application period and the first year of operation of the court.  Member States' contributions towards the UPC budget during this period were also addressed.
The next meeting will be at the Nordic-Baltic Regional Division in Stockholm on 30 June 2016.
Get in touch with our UPC Experts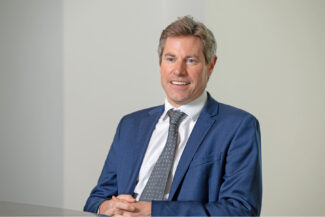 Other news