The Unified Patent Court (UPC) has published the Code of Conduct of Judges. This supplements the provisions on judicial independence and impartiality in the UPC Agreement (art. 17 Agreement and art. 7 UPC Statute). There having been some public debate as to potential conflicts of interest arising from part-time technically qualified judges simultaneously acting in and advising upon the new system, art. 4(3) Code of Conduct appears to be aimed at addressing these concerns, providing that such a judge "may not act as a representative before the Court…. in any matter and may not give legal or technical advice in any capacity on a case pending before the Court or after being instructed to prepare therefor."
The UPC has published the profiles of the technically qualified court members. While there have been reports that some appointed technically qualified judges are not happy with the restrictions in the Code of Conduct and may resign, it appears that the UPC is still recruiting for technical judges and presumably, therefore, does not anticipate a problem at the start up of the Court.
In other judicial news, the UPC has announced that, for the purpose of art. 6 UPC Statute (which requires the judges to take an oath in open court as to the performance of their duties), court sessions will be held on 1 June in Paris for all legally qualified judges of the Court of First Instance and all technically qualified judges, and on 5 June in Luxembourg for all legally qualified judges of the Court of Appeal. Judges may, by prior arrangement, join in by video conference.
Get in touch with our UPC Experts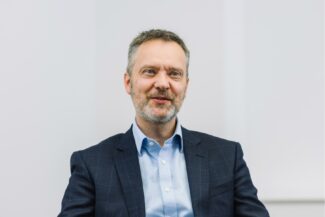 Other news