As reported here, the Administrative Committee of the Unified Patent Court (UPC) held its inaugural meeting on 22 February. The Administrative Committee, Advisory Committee and Budget Committee are the governing bodies of the UPC now the provisional application phase has started and, as provided in the UPC Agreement, they will ensure effective implementation and operation of the Agreement. The Administrative Committee is composed of one representative of each contracting member state (and the European Commission as an observer). Its role includes appointing judges and adopting rules and regulations of the UPC.  In its inaugural meeting:
Alexander Ramsay (previously Chair of the UPC Preparatory Committee) was elected as Chair and Johannes Karcher elected as Deputy-Chairman.
The Committee adopted its own Rules of Procedure and also the Rules on the European Patent Litigation Certificate and other appropriate qualifications, the UPC's Service and Staff Regulations and the UPC's Financial Regulations.
The Committee appointed the members of the Advisory Committee, who will assist it in appointing judges by interviewing candidate judges (with interviews expected to start at the end of next month) and listing the most suitable candidates.
Several member states officially confirmed their intention of setting up a local or regional division of the UPC. Germany is planning four local divisions, whereas Austria, Belgium, Denmark, Finland, France, Italy, Netherlands, Portugal and Slovenia are each planning one local division. Sweden is planning to host a Nordic-Baltic regional division, comprising Sweden, Estonia, Latvia and Lithuania (see here).
Get in touch with our UPC Experts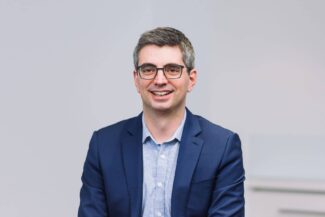 Other news