The UPC's Case Management System (CMS) will open for a sunrise test practice period on Monday, 28 November. This sunrise period will run for three weeks until 16 December to check that the CMS will work as intended in 'the real world' and comply with the legal and business requirements expected of it. A CMS test environment will be used, which is a copy of the CMS production environment.
CMS strong authentication is not yet activated in the test environment, and the UPC advises that real data or real documents should not be used when testing CMS functionalities during the sunrise period. Strong authentication should be available for testing from 10 December, and the UPC is providing IT support for queries.
All external users of the UPC are invited to practise using the CMS in the testing sunrise period.
The UPC sunrise period is anticipated to begin on 1 January, 2023.
The UPC news release on the launch of the testing sunrise period can be seen at https://www.unified-patent-court.org/en/news/unified-patent-court-provides-more-information-about-start-sunrise-test-practice-period
Get in touch with our UPC Experts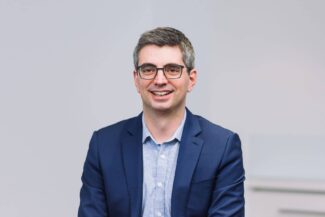 Other news