A press release from the Italian ministry of foreign affairs and international cooperation dated 18 May 2023 has announced that Milan will become the third section of the Unified Patent Court's (UPC) central division, alongside the Munich and Paris sections. London was originally planned to be the home of the third section, but the withdrawal by the UK from the UPC following Brexit meant that this was no longer possible. The decision is the result of an agreement between Italy, France, and Germany. Milan is already planned as the location of a local division of the court.
The press release is silent on the competences that the Milan section will have. London was to have the chemistry, metallurgy and pharmaceutical competences, but those have been temporarily reallocated to Paris and Munich.
The agreement is yet to be formalised, and has been submitted to the contracting states for their approval at the next meeting of the Administrative Committee. The date of this meeting is not known.
The UPC opens for business on 1 June. It seems unlikely that the Milan section of the central division will be operational on 1 June 2023 given the short period of time left to run, plus the need to reach agreement on the competences to be allocated to the Milan section (assuming this has not yet already been decided), and to appoint judges to site in the Milan section.
Get in touch with our UPC Experts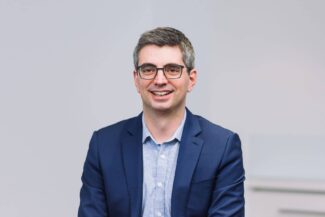 Other news