On 2 May 2017, the Estonian government submitted two bills to the Riigikogu (Estonian parliament) containing draft legislation to enable Estonia to participate in the Unified Patent Court (UPC) and unitary patent system and also in the UPC's Nordic-Baltic regional division.
One bill (here) is for Estonia to ratify the UPC Agreement and the Agreement on a Nordic-Baltic regional division of the UPC.  Regarding the UPC Agreement, the bill's explanatory memorandum (here) states that there will be a proposal to the cabinet to submit to the Agreement's provisional application; the government is able to decide on the provisional application of an international agreement under section 23(2) of the Foreign Relations Act.  Regarding the Nordic-Baltic regional division Agreement, this was signed (in March 2014) by Estonia, Sweden, Latvia and Lithuania and provides that the language of proceedings will be English and the division's seat and sub-registry will be in Stockholm, but it is intended for cases to be heard in multiple locations to the greatest extent possible with each country designating facilities for hearings – the explanatory memorandum to Estonia's bill states that Estonia will provide the facilities of the Harju County Court (in Tallinn).
The other bill (here) amends national law, introducing provisions relating to, for example, the jurisdiction of the UPC and the enforcement of its decisions and the recognition of unitary patents.
Get in touch with our UPC Experts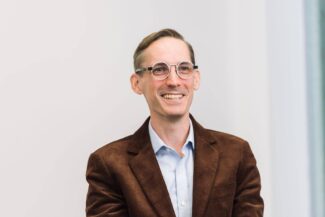 Other news